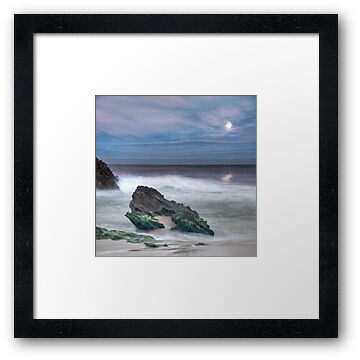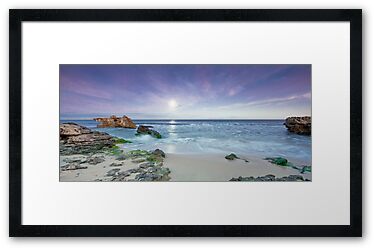 This was one of my first shots from my first seascape venture, with the processing techniques I've learned over the last year, I'm glad I've taken the time to go over them again and process a few.
for this image I created 3 virtual copies in lightroom 3 and blended at +- 1/3 stop in photomatix pro to both darken the highlights and lift the shadows…. really happy with the result…:)
Nikon D90
Nikon 18-200mm @ 38mm
Exp 2.0 sec
F/4.2 (There's the mistake !!)
ISO 200
FEATURED : That One Great Shot
FEATURED : The Beauty of Nature
FEATURED : The Silky Touch
Jason Green wrote an exceptional piece on me here Friday Featured Photographer #4: Jonathan Stacey.
My First Photography Tips Tutorial is here !!
You can now follow me on your iPhone for free with iFolio Simply download the app and search for me !!!