From Redgate Beach….Could have taken hundreds around here that night…wait..!! I did !!!!
1082 Views & 20 Favourites @ 25 July 2010
FEATURED : The Silky Touch
FEATURED : SEA Group
FEATURED : Your Accepted
FEATURED : South West Photography
FEATURED : Nikon D90 Group
FEATURED : Around The World
FEATURED : Photography Fun
FEATURED : Lost For Words
FEATURED : The Landscape of our World
FEATURED : Live & Let Live
Nikon D90
Sigma 10-20mm @ 10mm (
F/13
ISO 100
2.0 sec exposure
Hitech 0.6 ND and 0.9 ND Grad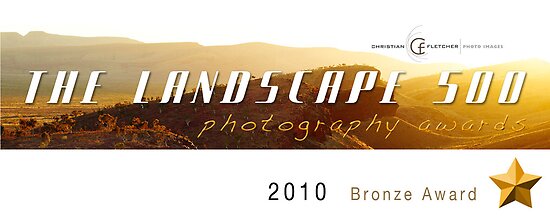 Jason Green wrote an exceptional piece on me here Friday Featured Photographer #4: Jonathan Stacey.
My First Photography Tips Tutorial is here !!
You can now follow me on your iPhone for free with iFolio Simply download the app and search for me !!!