Welcome to my Portfolio…..I picked up my first DSLR in March 2009, Although I have been intrigued by this amazing art form for some time, I was aware that light is the major factor is photography so that to me means dusk or dawn but I'm not a morning person..!! so I realised that if I were to take up photography, I would be building up a collection of sunsets and night shots…. !.
Photography for me is an appreciation of light and the way it can evoke an emotion within an image, it is totally subjective and is my form of escape.
I do not carry a camera around with me everywhere I go, my life is far too busy, I am just aware of what light I prefer shooting with and wait for that perfect light…this means I may not venture out for several weeks if the conditions aren't what I consider ideal…..
I hope you enjoy my journey as much as I have enjoyed shooting it.
∞ My Book can be viewed and purchased below ∞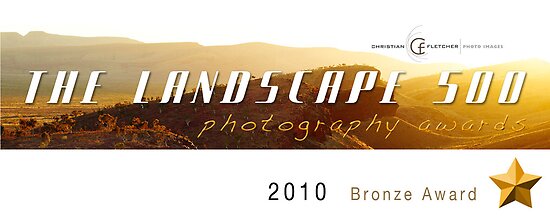 Jason Green wrote an exceptional piece on me here Friday Featured Photographer #4: Jonathan Stacey.
My First Photography Tips Tutorial is here !!
You can now follow me on your iPhone for free with iFolio Simply download the app and search for me !!!
I am now co-hosting the "SEA" Group
I'm Delighted to say during the SoJie 6 Awards, I received the Susan Kimball Award for Wide Angle Seascape Photography
For Low Tide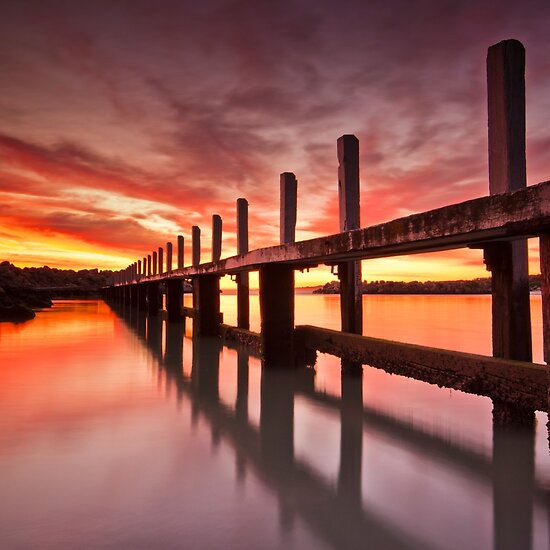 Join me at the Juried Invitational Exhibition…
July 2010 Juried Invitational Exhibition