The Black and White Enthusiast
And the light of a new beginning moves across the land.
Life is short and the nights are long, and tonight
I moved on while you were sleeping.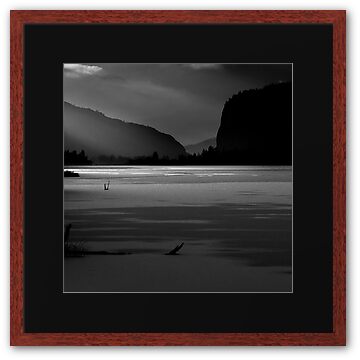 Note: The RB display resolution/quality has lost much of the sparkles in the patch of snow in the mid-ground.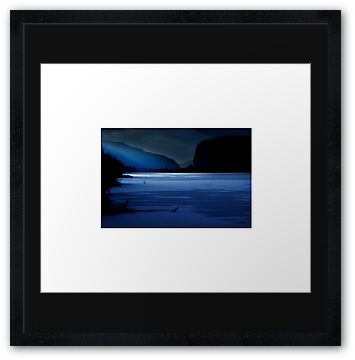 Vaseux Lake between Oliver and Okanagan Falls, BC., Canada