Make Your Band's CD Cover
Google 'Photos' and pick and copy any at random from the first page only.
Google www.quotationspage.com and select the last four or five words of the last quote. This is your album's title.
Go to wikileaks. Choose 'random article'. This is the name of your band.
Put it all together in photoshop or similar editing program.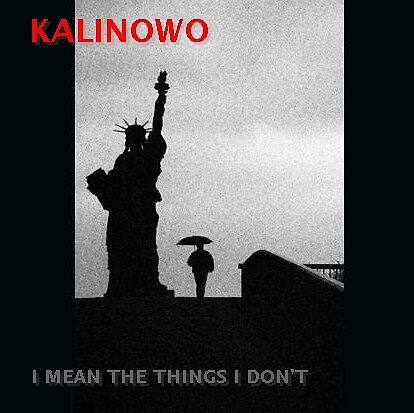 John O'Dal