Hello Everyone,
My watchlist is very full at this time,…But if you comment or favor my work,…I will try my best to return the same.
My iPad Case Gallery
My iPhone Case Gallery
My T-Shirt Gallery
My Card Gallery
I give myself,……The Lord has given me much to smile about,…..
Not that my life has been perfect,……I have hurt,..and pains everyday,….But,…just look around,…There are so many that have so much less then I do,………I have the Lord who lives in me,…..I HAVE EVERYTHING !,…….So I share the smile,….The hello how are you,…..and if you watch,…They turn and share that with someone else.
Go out in the world and just share the best thing anyone could have,…..SHARE THE LORDS LOVE !
If in your darkest moments, you can find a way to be grateful than you can overcome anything.
May God Bless You !
John
Who Am I PART #1
Who Am I PART #2
Who Am I PART #3
Who Am I PART #4
Who am IPART # 5
Who Am IPART # 6
Who Am I PART #7
P.S. My wonderful wife makes me better in everything I do.


© COPYRIGHT NOTICE
My work may not be reproduced, copied, edited, published, transmitted or uploaded in any way without my written permission. My work does not belong to the public domain.

MEMBER BANNER – UNITED STATES group
by ctheworld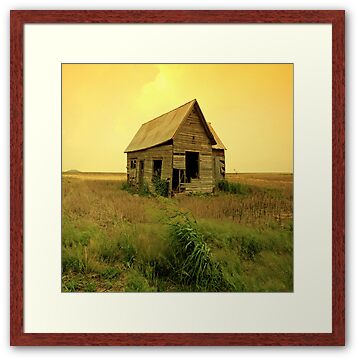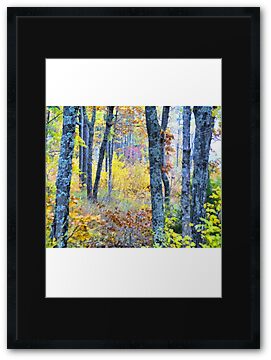 Home Page 9/19/11


Home Page Feature

NEW CREATIONS OF BEAUTIFUL COLORS PRESENTS OUR ARTIST OF THE WEEK