.
.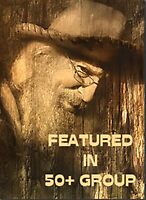 .
.

.
.



.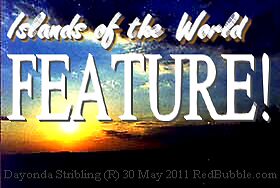 .
.
This Gentleman is Jacovar and his age is 85
On my first Cruise with the Norwegian Jewel, 5 years ago I encountered this
Gentleman with his beautifull real Greek face on the Greek Island of Mykonos
.
Had his permition to take a photo and Folks, did see him here on red Bubble at least 4-5 times.

.
Two weeks ago I was so happy to see him again and greeted him with respect,
my Greek is 3-4 lines so I phoned from Mykonos with my cell phone to Athens .. home town
of my dear friend / brother
Vassilis ..yes Red bubble member to!
.
Asked Vassilis to tell the Gent that he is a world celebraty and photographed all over the World
.
Also ..John wanted to buy him a drink or two in his honor ..together with John's company:
wife and Richard and Trish to sit down and drink to his health!
*He smiled and happily agreed *
.
We went away 40 mins later as dear Friends
.
So once more Jacovar.. Yia sou – Ti kanis ..isse kala ?
Efharisto – Antio / Goodbey from Red Bubble where you are a Personality now Jacovar !
John
Camera Canon 5D Mark II
Lens Canon L series 25-105
F 8 and ISO 160
PhotoShop CS5