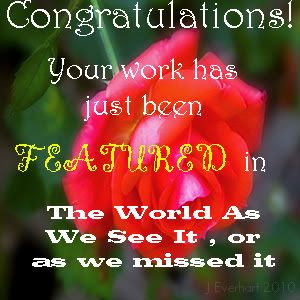 *Michael Cummings's wild world.
Omega Park in Quebec halfway Montreal and Ottawa
Last week we had the pleasure to be in Michael Cummings habitat
Mike is a great guy, relaxed ..easy and he knows all his in and outs in this Omega Wildlife reserve.
It was one of my best days in my Canada 2 weeks stay ..
Thanks ones more Mike for having us and sharing all you know from this Park with us!*
Taken with my Canon 40D and Canon 70-300 DO is lens on 300 mm by ISO 250 / F6,3
John