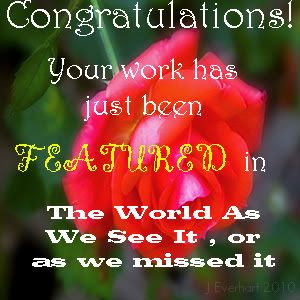 .
.


.
.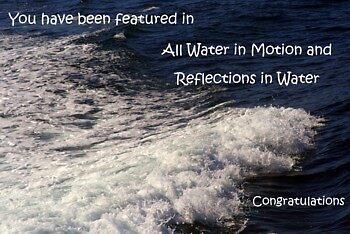 .
.


.
.
The world from a Swan's point of view
This afternoon I spent some photo time with my friend and RB member Foppe 47 in the city of Delft..
.
Foppe is a little occupied lately in training Red Bubble members out of Town.. so it was fun he had some spare time… ( – __ + )
This Swan taken at VERY short distance , almost hanging in the water ..the camera hand held 4 inches above the water..
Edit done with *Photomatix Pro 4.0
which is fun playing wit ,
Canon 5D mark II..
Super wide lens Sigma 12-24 – ISO 250 – 12 mm – F5,6
Thanks for popping in Folks
John