.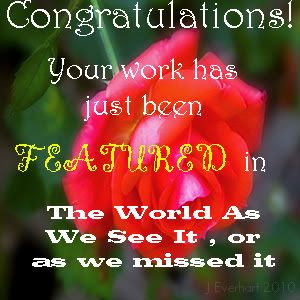 .
.


.
.
.


.
An open door to the Med on Santorini / Greece
This typical little door / gate was constructed under an angle..
So that it always falls automatically in its lock.
I know some farmers use this technique in Northern Europe ..not to be expected here :-))
.
Techzz
Canon 5 D mrk II
Canon lens 24-105 is on 24 mm by F8
ISO 250
.
Thanks for popping in Folks
John
Santorini Island is UNESCO World Heritage Site.