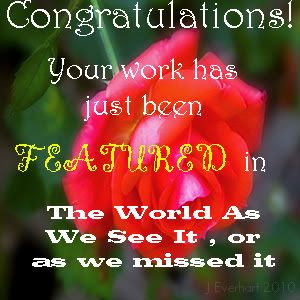 .
.


.
.

Editors Choice Best Still-Life of the Week
.
.
.



ART OF GLASS
…………………………
Going to help a friend couple with some advertisement photo's for there Restaurant / Bar..
Here some Tripod work..with a new panorama head .. some different lamps settings and here we are.. my second result in this field..
Camera Canon 5D Mark II
F8 – ISO 500 – 50mm – 1/10 sec (tripod)
Lens Canon L series 24-105 IS
Thanks for your POP-IN Folks
John