.
.

.

.
.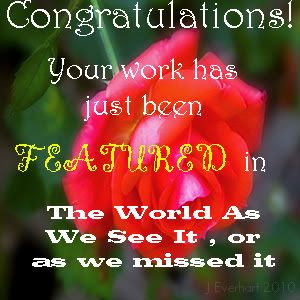 Folks we are here in the Danish Catacombes..The Metro of Copenhagen.
Driving forward by a speed of ± 80-100 km/h
(± 50-65m p h )
In this situation what be done in this scares light situation..?
Flash ? No.. irritating reflection in to the METRO glass
Like you see sometimes in Zoo's..people flashing in dark Aquarium ..it never work;
(unless you and put the lens tight to the glass.. same for flash if possible.)
What than ? Yes..pump up the ISO!
Now for some less pricey camera's 400 ISO is absolute MAX and lots of grain / blurr to see..
Some Camera's are fine till 800 ..even some to 1600 .. but Brother o Brother that is a lot of ISO
Let me explain something. A normal SLR (I have two) has a small chip and ± 8 – till 12 million pixels are squeezed on to that ..That is partly responsible for grain at higher ISO
Now we all know the term FULL frame Camera's
The FULL frames have quite larger chips but are very expensive
Often 2-3x the price of a Normal DSLR
My Canon 40 D (excellent Camera-10 mill pix) did cost me 1/3 of my latest 5D Mark II
Same as my 450D (12,3 mill pix)
Why than am I so stupid to buy such an expensive camera?
Among others it can make photo's .. out of hand !.. standing in a dark Metro ..only TL lights
by 6 4 0 0 ISO ! and all looking still nicely sharp
Is this a perfect photo ? no .. we always can do better but I thought this would work fine example to use and explain to some beginning RB members the use of ISO
Thank you for reading my MAMBO JAMBO Folks..
John
Tech Spechzz
Make – Canon Lens 24-105 L is
Model – Canon EOS 5D Mark II
Software – Adobe Photoshop CS4 Windows
DateTime – 2009:10:26 20:54:23
ExposureTime – 1/25 seconds
FNumber – 4
ExposureProgram – Aperture priority
ISOSpeedRatings – 6400
ShutterSpeedValue – 1/25 seconds
And a POSTER look: