Beer is the Danish national drink, and the Danish national weakness is another beer Clementine Paddleford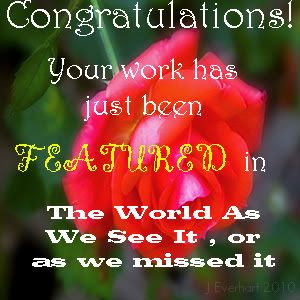 .
.

AND IN 5DMARK ll GROUP
Photomatix Pro HDR
Folks .. we are in Copenhagen, Capital of Denmark.. and the photo is taken in its inner center / harbor Nyhavn
.
Nyhavn "New Port" was established by King Frederik V (1646-1699 – ruled Denmark and Norway 1670–99) many houses surrounding the Nyhavn canal along the two quays are more than 300 years old.
Hans Christian Andersen and Nyhavn
The famous fairy-tale writer Hans Christian Andersen lived in no. 20, from 1834-38, where he wrote is first stories.
A wonderful sit down.. on one of its terraces .. having a good beer and watching nice smiling Danish Ladies walking by.
(Yes I think there are men to…)
Nyhavn Folks..in Copenhagen.. don't miss it!
John
Tech Speczz
---
Make – Canon Lens L series 24-105 is
Model – Canon EOS 5D Mark II
Software – Adobe Photoshop CS4 Windows
ExposureTime – 1/1600 seconds
FNumber – 4.50
ExposureProgram – Aperture priority
ISOSpeedRatings – 200
ShutterSpeedValue – 1/1600 seconds
ApertureValue – F 4.50
MeteringMode – Multi-segment
Flash – Flash not fired, compulsory flash mode
FocalLength – 40 mm
National Trust in Danish Heritage Harbour