I've been cleaning up my computer and looking at all my old photos. These are some that never made it to RedBubble due to terrible quality and editing.. and saving over the originals like the clever dick that I am. I thought I'd share now because I find them amusing.
There is also this image that is up as stock on my DeviantART account that you might have seen used around here before.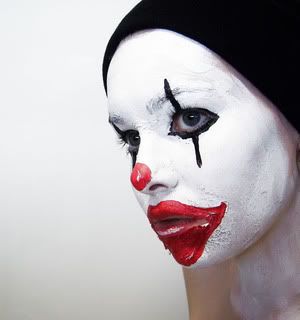 And my reflection sketch based on yet another image. Rejects are always good for something.