My sister and I are both volunteers at our local shelter and Saphire is one of the dogs that we had to photograph Iast fall. She was a real cutie!
Carole was very fond of her, and we were very happy when we heard that Saphire had found her forever home not so long after her photo shoot!
Uploaded for a challenge.
Here are a few others shots that we did on that day: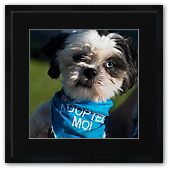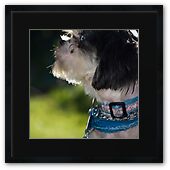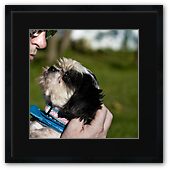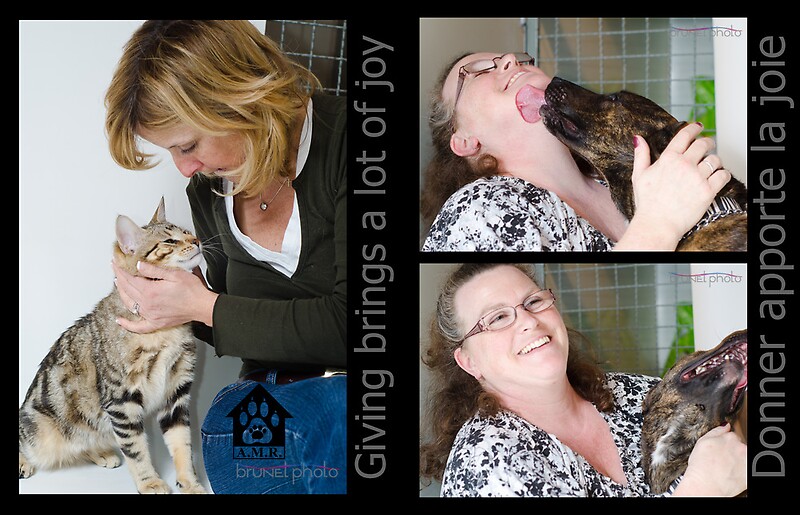 All proceeds from the sales of this work will be donated to A.M.R. Animal Services and Boutique (sorry, French only)
However, their Facebook page is bilingual, and even mostly English, please click here to visit