Edited on Oct. 2, 2010: I'm happy to announce that the little cutie has been adopted!!!
This is one of the sweet pooches that I have recently photographed for our local shelter.
The eyes are not in focus as much as I would have wanted, but the puppy kept moving all the time and my Tamron 90mm is a bit slow to focus.
Focal length 90mm, ISO-200
Aperture f/6,3, Shutter 1/200 sec.
Nikon D60
Tamron SP AF90mm F/2.8 Di Macro 1:1 Model 272E
Shot in manual mode.
Featured in the group Paws N Claws on September 22, 2010
Featured in Cats and Dogs on September 24, 2010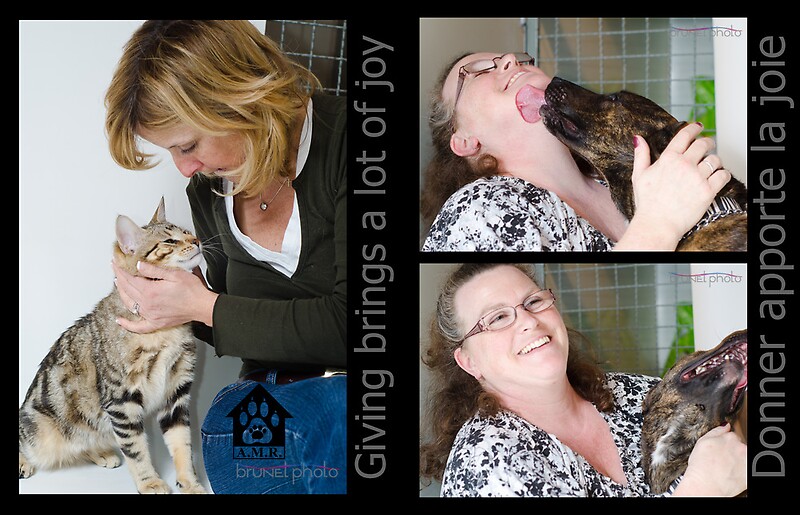 All proceeds from the sales of this work will be donated to A.M.R. Animal Services and Boutique (sorry, French only)
However, their Facebook page is bilingual, and even mostly English, please click here to visit