Thank you for visiting and viewing my art, I hope you find time to share my work with your family and friends. I am located in Oregon and I am completely self taught, I enjoy landscape photography and I am inspired by street photography as well as wildlife and night photography. If you see something of interest please click on the BUY/PREVIEW button for more information.
"My art sales are powered by RedBubble.com. Since February 2007, RedBubble has shipped more than 240,000 premium-quality works of art and t-shirts to over 70 countries worldwide. RedBubble offers a simple money-back guarantee, gold star customer service, and assures safe online transactions by using 128-bit SSL encryption – an industry standard.
RedBubble accepts five different currencies including USD, AUD, CAD, EUR and GBP, and accepts credit cards as well as PayPal."
60+
MY FEAURED WORK= 111
SEE PHOTOS & LINKS BELOW
+TODD LAKE+
+HOME TO RUINSBROTHERS FIRST STORE*+
+WINTER STREAM+
+AVAILABLE SEATING
+GOING UP+
+WINTER STREAMSNOW SHOES AND SKIS, LETS GO*+
+WINTER WONDERLANDHIGH DESERT LIVING*+X2
+OLD BARN+
+MILLHEAD GATES1942 NASH*+X2
+FALL AT TUMALO CREEK+ X2
+SHANIKO CAFE+
+OMAHA ORANGE+
+LONE PINE+ x2
+PATH TO THE WALKBRIDGE+
+NEED HELP / ADVICE ON PANORAMIC / ROOSTER ROCK WILD FIRE+
+THE BATTLE+
+THE TACK ROOM+ x2
+CASCADE SUNSETTHE TUNNEL*+
+TODD LAKE+
+TRUE BLUE+
+7,700 YEARS AGOSALT CREEK FALLS*+
+THOMPSON FLOURING MILLMILL BASEMENT*+
+KOOSAH FALLS+
+OSPREY POINT+
+PAULINA CREEK+
+PAINTED HILLS UNIT+
*+FOURTEEN*+
+AH NUTS+*+PERFECT AFTERNOON*+
*+HOMESTEAD*+ x3
+FILL IT UP+
+THE RIVER RUNS THROUGH IT+
+ST. ROSES CATHOLIC CHURCH+
+TUMALO FALLS+
*+ALPACA*+
+STEELHEAD FALLS+
+SMITH ROCK+






+TRIPLE FIVE+
+TAPS HAVE SOUNDED+
*+IGNORE*+
+POWER TOOL / ANOTHER ANGLE+
+6 PIPE WRENCH+
+CENTENNENNIAL / BICENTENNENNIAL COINS+
+SCROLL SAW TABLE+
+EYES ON LUNCH+
+THE DESCENT+
+PURPLE FILAMENT+
+MOUNT BACHELOR+
+NORTH TWIN LAKE+
+THE APPROACH+
*+J+A*+
+AH,NUTS+
+TWIST THE NIGHT AWAY+
+FEMALE RUFOUS+
+TWO BOATS+
+BRIDGE ON THE PATH+
+MIRROR POND+
+SCOTCH WHISKEY+
+WATCHFUL EYE+
*+THUNDERING*+
+KOOSAH FALLS+
+PAILINA LAKE+
+FIRST QUATER MOOM+
+STORE FRONTS+
*+ARKY*+
+1930 MODEL A FORD+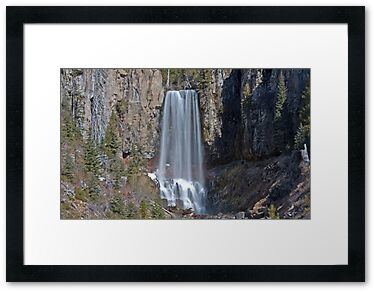 TUMALO FALLS
FEATURED IN ALL WATER IN MOTION AND REFLECTIONS IN WATER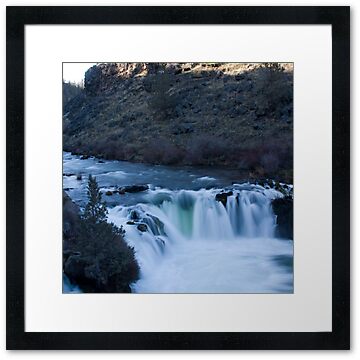 STEELHEAD FALLS
FEATURED IN ALL OREGON USA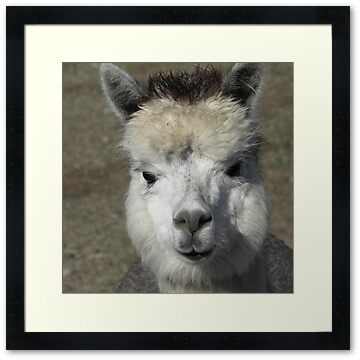 ALPACA
FEATURED IN BEST FROM AROUND THE BARNYARD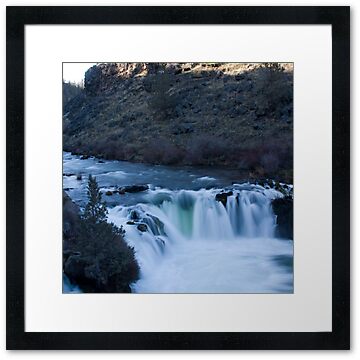 FEATURED IN ALL OREGON USA
STEELHEAD FALLS!
SMITH ROCK
FEATURED IN ALL OREGON USA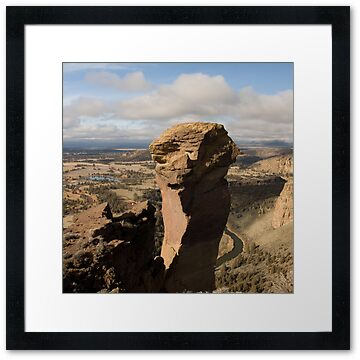 MONKEY FACE
FEATURED IN IMAGE WRITING GROUP
FEATURED IN ALL PARKS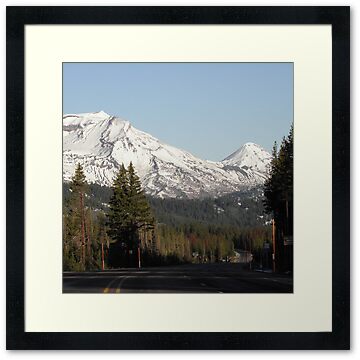 FIRST WINTER STORM
FEATURED IN ALL OREGON USA
FEATURED IN A PLACE TO CALL HOME

CENTRAL OREGON AFTER DARK
FEATURED IN ALL OREGON USA

1930 MODEL A FORD
FEATURED IN OLD THINGS

ARKY
FEATURED IN A VISION OF FLIGHT
FEATURED IN COME FLY WITH ME


FIRST QUATER MOON
FEATURED IN ALL OREGON USA
FEATURED IN UNITED STATES


PAULINA LAKE
FEATURED IN ALL PARKS


WATCHFUL EYE
FEATURED IN ALL OREGON USA


THUNDERING
FEATURED IN ALL OREGON USA


KOOSAH FALLS
HOST SELECTION ALL PARKS


WALK BRIDGE
FEATURED IN ALL OREGON USA
FEATURED IN POSTCARD STYLE


REFLECTIONS ON THE DESCHUTES RIVER
FEATURED IN ALL OREGON USA:

LIGHTLY CURVED
FEATURED IN ABSTRACT REALISM

TRIPLE FIVE
FEATURED IN NUMBERS ONE TO A TRILLION

TAPS HAVE SOUNDED
FEATURED IN IMAGE WRITING (2/24)

IGNORE
*FEATURED IN IMAGE WRITING (2/24)

POWER TOOL / ANOTHER ANGLE
WINNER OF THE FIRST TOOL CHALLENGE
FEATURED IN THE TOOLS GROUP

6 PIPE WRENCH
WINNER OF THE SECOND TOOL CHALLENGE
FEATURED IN THE TOOLS GROUP

CENTENNENNIAL / BICENTENNIAL COINS
FEATURED IN THE COLLECTOR'S CORNER


EYES ON LUNCH
FEATURED IN ALL OREGON USA

THE DESCENT
FEATURED IN IMAGE WRITING (2/24 )


PURPLE FILAMENT
*FEATURED IN LIGHT UP MY LIFE GROUP


MOUNT BACHELOR
FEATURED IN A PLACE TO CALL HOME


NORTH TWIN LAKE
FEATURED IN PACIFIC NORTHWEST ART


THE APPROACH
FEATURED IN THE NEIGHBORHOODS GROUP


J+A
TOP TEN IMAGEWRITING CHALLENGE
THE WISDOM OF CHILDREN
FEATURED IN THE IMAGEWRITING GROUP


Ah, NUTS
FEATURED IN OLD FARTS OF REDBUBBLE
FEATURED IN ALL OREGON USA


TWIST THE NIGHT AWAY
FEATURED IN NIGHT PHOTOGRAPHY


FEMALE RUFOUS
TOP TEN IN CHALLENGE MINOR MOTION BLUR
MOOD & AMBIENCE GROUP


TWO BOATS
Featured in RETIRED & HAPPY GROUP
Featured in A PLACE TO CALL HOME GROUP


BRIDGE ON THE PATH
FEATURED IN PACIFIC NORTHWEST ART


MIRROR POND
FEATURED IN RETIRED AND HAPPY GROUP


SCOTCH WHISKEY
FEATURED IN ARTISTIC LIBATION~SPIRITS IN ART