March 2011
Nikon D60, Nikkor VR 18-200mm lens
Look closely and you will see the shapes of 3 old bottles!
I love old bottles and have quite a few around the house. For an abstract challenge I tried to distill their very essence using their shapes and shadows and this first attempt at photographing my bottles I think worked well!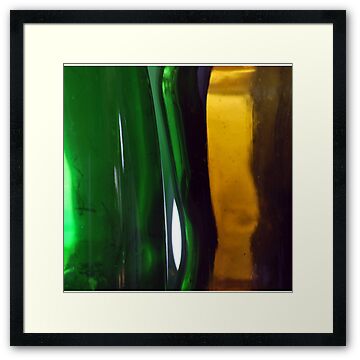 Featured in Inspired by Miksang August 2011