to my Bubblepage and greetings from the state of Georgia!
I am a christian and self-taught amateur photographer. My camera is an Canon EOS Rebel XTi/400D SLR camera.
I like photographing a variety of subjects. My favorite subjects are capturing the candid emotions of children and the splendor of God's creation around me. I also share the love of photography with my brother Allen Gaydos
I invite you to enjoy my camera creations with me.
Keep smiling and God bless you! Julie Morgan <><
"I Scream For Ice Cream" was featured on the redbubble homepage April 6, 2010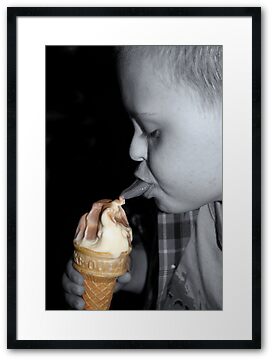 Psalm 111:1. Voted as winner of the Time of Inspiration Challenge and Featured Artist of Featured Women Photographers group.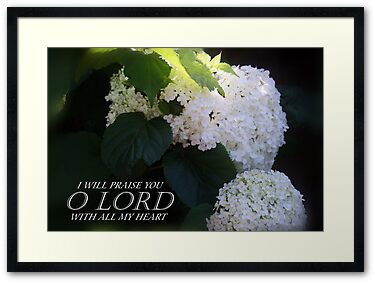 Redbubble Boomers image of the week August 26,2012


Featured member September 2, 2012 in Which Way?
"Trust" placed in the Top Ten Challenge Living Christianity
and voted as August 2012 Avatar, Featured Artist in ♥♥For The Love Of Jesus♥♥

"Zambrano Elder" is featured in
GEORGIA ARTISTS REVEALED
All Street Portraiture and Photography
50+Group
REDBUBBLE BOOMERS!
Featured Women Photographers
Photographed while I was on a mission trip to Honduras. One of my all time favorite photographs.
Near to my heart is my passion as an advocate for individuals who have Down Syndrome. Here are a few links you can go to:
National Down Syndrome Society
National Association For Down Syndrome
Special Olympics

All my photographs are copyright © Julie's Camera Creations/Julie Morgan.
All rights are reserved. Any copying, altering, displaying, reproduction or redistribution of any of these photographs without my permission is strictly prohibited.
Have a blessed day!
John 3:16