I am proud of my Native American Heritage and am making it a goal to better learn my native tongue as well as return to a lot of the old ways. I understand our wild brothers and sisters and spend much of my time amongst them talking with them and listening to the world and seeking guidance from Grandfather. I try to frequent as many Pow Wows / Wasipis as possible, and when there, the world just shuts off as the drums get into my soul and I feel the embrace of the sun and the kiss of the smoke. I am an expert tracker, herbalist and guide and incorporate as much of my knowledge into my art, I hope it is here long after I have dropped my robe and joined the other stars in the sky
American Indian Heritage Foundation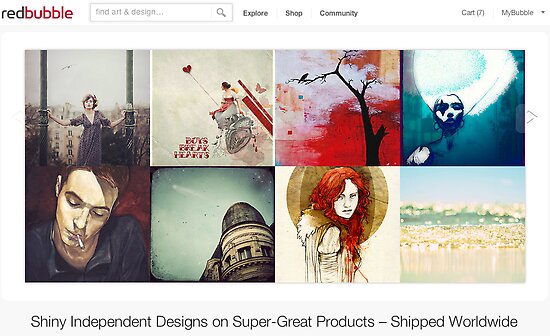 I photograph, paint, sculpt or create what makes me happy, if you like it that's ok too. I am starting to do First People Art on bones, you can find me on the backroads at any given time pulled over to the side rummaging in the brush or along creeks or river edges. Actually it is not uncommon to find me digging through a dumpster to re-purpose a piece into installation art.

Guaranteed my camera is with me at all times. And when at home CS5 is almost always fired up. So thank you for reading this, I am inspired by all these spirits of creativity and generosity.

Nothing contained within this site may be reproduced, downloaded, stored, copied, manipulated, altered, or used in a seance or carnival sideshow without prior written permission and a commission of juggling hyenas dressed in frocks and/or the stated publication in "Dental Flossing Weekly". Using any image as the base for another illustration or graphic content, including photography, is a violation of copyright and intellectual property laws and will result in instant banishment to the Bog of Eternal Suck. Violation of copyright will be actively prosecuted and you will be forced to watch the same episode of "Roseanne" for all of eternity or until you finally wash your socks.