"Photography, as a powerful medium of expression and communications, offers an infinite variety of perception, interpretation and execution."
Ansel Adams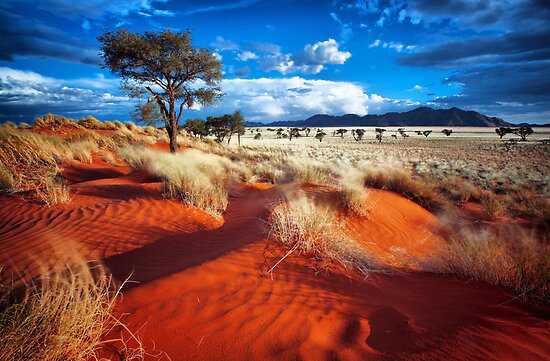 Dancing Grasses on the Red, Red Earth
by Jill Fisher
Join me at the Juried Invitational Exhibition…

Bob Culshaw Awards
Excellence in Landscape Composition
SoJie 16, June 2012

Ursula Rodgers Photography Award
Excellence in Light and Color
SoJie 16, June 2012
All photos © Jill Fisher. All Rights Reserved.
About Me
Having always been visually aware, photography has fascinated me as far back as I can remember and my interest became even more avid after being presented with my very own camera as a child.
Born in Australia, and after travelling the world, marrying and having a family, I managed a photo library/agency (pre digital) for 10 years, representing some of Australia's best photographers and some of my own work was published in various publications and in advertising campaigns.
After selling my Nikon camera gear and giving up photography altogether for ten years for personal reasons, I concentrated on running my furniture store. However, a very good friend coaxed me back into photography early 2007 and I am loving it all over again. I will be forever grateful to him for the encouragement he gave me.
I switched over to Canon gear and my main interest lies in nature, travel, wildlife, landscape, seascape and abstract photography.
Capturing the overwhelming beauty of nature through my lens and the way photography totally consumes me from beginning to end, whether it's composition or viewing the actual end results is my passion. The immediacy is very appealing and the creative possibilities are almost limitless, it excites me like no other medium and it constantly challenges me.
About Redbubble
What's it all about? Here on Redbubble you can browse my photography collections, buy prints etc.
Just click on any of the images to enlarge, you can also see it matted and framed.
Redbubble lets you look through work in a couple different ways… Select the link for Portfolio directly above to see thumbnails of all my work.
And when I say 'buy prints' that's only part of the story… If you see a photo you like you can get it printed on anything from a postcard to a huge canvas for your wall or you can get it framed. Redbubble takes care of everything… the payment, the printing (using the latest technology) and then delivers it to your door (wherever in the world that may be).
I also have calendars for sale, however if you would like a personalised one please feel free to email me your favourite photos from my gallery and I will gladly make one up for you.
Naturally, the watermarks are there to protect copyright, and will NOT be on the printed works.
For commercial licensing of any of my photographs, please feel free to message me directly
Thanks for visiting my page and I hope you enjoy my work.
June 2012 Juried Invitational Exhibition

Home Page feature:
Message from Redbubble:
"Congratulations Jill! Your work is on the RedBubble homepage today yay!! One of our homepage curators picked your image because they thought it was brilliant. Less than 3 in a thousand works make it onto the homepage – so congratulations :)"
Take a look ~