Fresh Coat Of Snow By Renata
Fresh coat of snow in Westchester County > NY .
This awesome winter scene was photographed in February 2013 . Just as the sun goes up, the light becomes intense, and I had to move fast to capture it. I loved the way the sunlight was picking up all the warm colors.
Thank you very much to all who view and comment .
.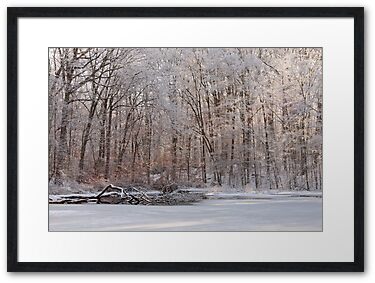 .
FEATURED in All About New York State FEB 2013
.