Location: Catskill > New York State > USA
A view of the old well, that once belong to the schoolhouse. It is decaying fast and I predict it won't be around for too many more years. .
Technique: HDR by Yani – Best viewed larger.
Camera: Nikon D200
Lens: Nikkor 24-70mm f/2.8
Filters: UV
Exposure: Aperture Priority,1/10 sec. at f/22, ISO 200
Bracketing: -1 ,0, +1, +2, tone mapped in Photomatix Pro
PP in Photoshop Lightroom.
.
Thank you very much to all who view and comment .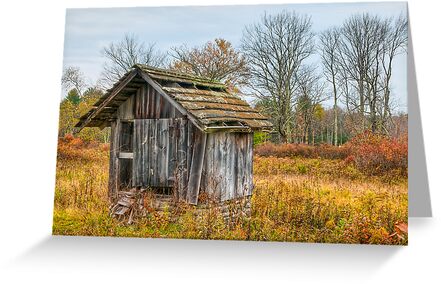 FEATURED in Old Things Are Vintage OCT 2012
FEATURED in Country Living OCT 2012
FEATURED in All About New York State OCT 2012
FEATURED in The Beautiful east Coast OCT 2012
.