Location: Harriman State Park >New York > USA
Technique: HDR by Yani – Best viewed larger.
Camera: Nikon D300
Lens: Nikkor 24-70mm f/2.8
Filters: UV
Exposure: Aperture Priority, 1/6 sec. at f/22, ISO 200
Bracketing: -2,-1 ,0, +1, , tone mapped in Photomatix Pro
PP in Photoshop Lightroom.
.
Thank you very much to all who view and comment .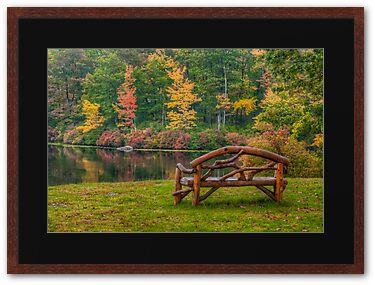 FEATURED in Tuesday Afternoon OCT 2012
FEATURED in A Class Of Its Own Art Gallery OCT 2012
FEATURED in Nature And Man OCT 2012
FEATURED in A Place To Call Home OCT 2012
FEATURED in Country Living OCT 2012