Amaranto by Yani, best viewed larger.
Picture was taken in our garden > NYS > USA
.
Thank you very much to all who view and comment .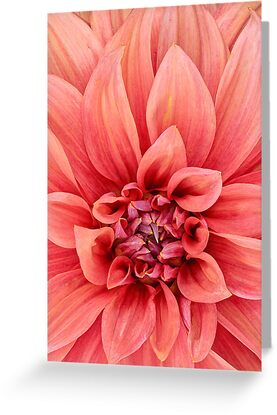 ..
FEATURED in Closeups in Nature AUG 2012
FEATURED in A Class of Its Own Art Gallery FEB 2013
.
Camera: Nikon D300
Lens: Micro Nikkor 200mm f/4
Tripod : yes
Filters: ~
Exposure: Manual, f/22 at 0.5sec. ISO 200
PP in Photoshop Lightroom
.