Noah Ogle cabin by Yani – best viewed larger.
*
April 2011
Location: Great Smoky Mountains National Park > Tennessee > USA
Technique: HDR
Camera: Nikon D300
Lens: Nikkor 24-70 mm f/2.8
Filter: UV (B+W) & Circular Polarizer ( HOYA)
Tripod: Yes
Exposure: Aperture priority, ISO 200, 04sec. at f/22
Bracketing : -2, -1, 0, +1, +2
Tone mapped in Photomatix Pro
PP in Photoshop CS4 & Color Efex Pro 3.0
.

.
FEATURED in The World As We See It , or as we missed it AUG 2011
FEATURED in Absolute Clarity AUG 2011
FEATURED in Cee's Fun Artsy Friends – High Quality Photography and Art AUG 2011
FEATURED in Cee's Fun Nikon Group (High Quality Photography) AUG 2011
FEATURED in Unique Buildings Of The World – Exteriors AUG 2011
.
The Noah "Bud" Ogle Place was a homestead located in the Great Smoky Mountains of Sevier County, in the U.S. state of Tennessee.
The homestead presently consists of a cabin, barn, and tub mill built by mountain farmer Noah "Bud" Ogle (1863–1913) in the late 19th-century. In 1977, the homestead was added to the National Register of Historic Places and is currently maintained by the Great Smoky Mountains National Park.
The surviving structures at the Noah Ogle Place are characteristic of a typical 19th-century Southern Appalachian mountain farm.
Ogle's cabin is a type known as a "saddlebag" cabin (two single-pen cabins joined by a common chimney), which was a relatively rare design in the region.
Ogle's barn is an excellent example of a four-pen barn, a design once common in the area, although this barn is the last remaining four-pen barn in the park.
Source….Wikipedia
.
Thank you very much to all who view and comment .
.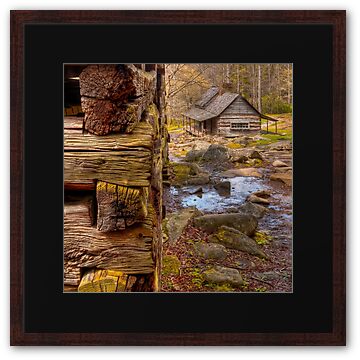 .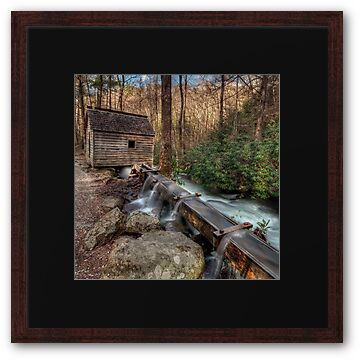 .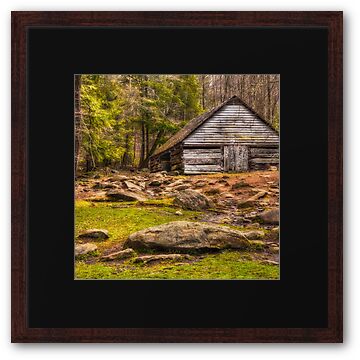 .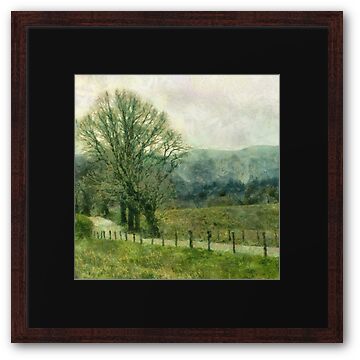 .