Stranded Trees by Yani – best viewed larger.
Location: Botany Bay > Edisto Island > South Carolina > USA
Camera: Nikon D300
Lens: Nikkor 24-70mm f/2.8
Filter: UV + Circular polarizer (HOYA)
Tripod: YES
Exposure: Manual, 2.5 sec.at f/22, ISO 200
Bracketing -1,+1
Exposure Fusion in Pxotomatix Pro
PP in Photoshop Lightroom 3

.
FEATURED in HIGH QUALITY IMAGES MAY 2011
FEATURED in Quality Art & Photography MAY 2011
FEATURED in This, That, and the Other Thing DEC 2011*
.
.
Botany Bay – Edisto Island S.C. is one of the last remaining undeveloped oceanfront islands in the area. It consists of 4000 acres of prime maritime forest and wetland preserves.
.
Thank you very much to all who view and comment .
.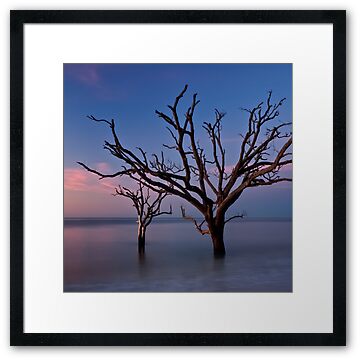 .
Related images
.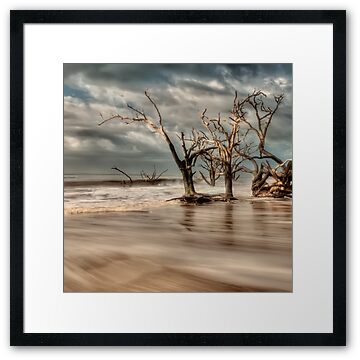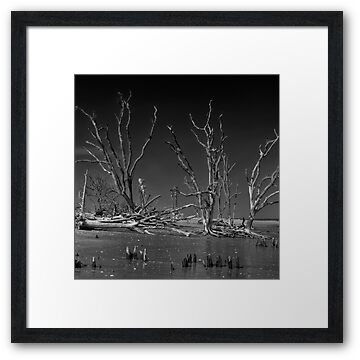 .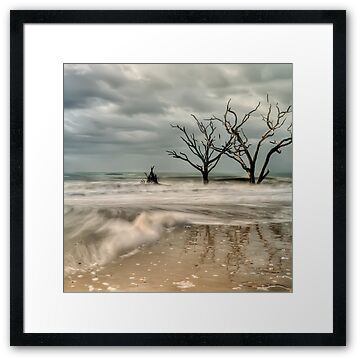 .