Little Pigeon River by Yani, please view large.
April 2011
Location: Great Smoky Mountains National Park > Tennessee > USA
We where walking along the path when we stumbled upon this small stream, I was immediately blown away by the beauty of the whole scene. The moss covered rocks, the vegetation and of course the gurgling stream .
Taken in the early morning in Great Smokey Mountain National Park.
Technique: HDR
Camera: Nikon D300
Lens: Nikkor 10-24 mm f/3.5-4.5
Filter: UV (B+W) & Circular Polarizer ( HOYA)
Tripod: Yes
Exposure: Aperture priority, 1.0sec. at f/22, ISO 200
Bracketing : -3, -2, -1, 0, +1, +2, +3
Tone mapped in Photomatix Pro
PP in Photoshop Lightroom 3
.
FEATURED in HDR Photography MAY 07 11
FEATURED in SEASONS CHANGE, nothing MAN MADE MAY 2011
FEATURED in HIGH QUALITY IMAGES MAY 2011
FEATURED in The Beautiful East Coast (USA) MAY 2011
FEATURED in Cover Shots JUNE 2011
.

.
Thank you very much to all who view and comment .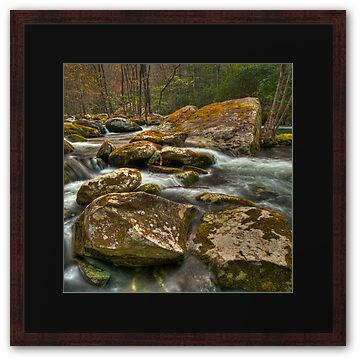 .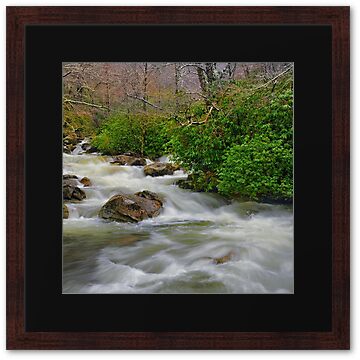 .
.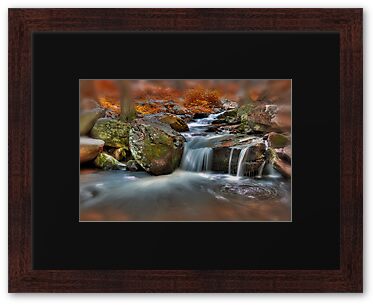 .
.
.