Schalk's Falls by Yani- (Please view large).
.
Location:This 8-foot-high waterfall is formed on Plattekill Creek just down from the base of Platte Clove > Catskills > New York State > USA
.
This image is more like a paint than a picture.After bracketing shot and tone mapping in Photomatix Pro I added some filters and textures in Photoshop CS4 to achieve this effect. Hope you like it.
Camera : Nikon D300
Lens: Nikkor 10-24mm f/3.5-4.5
Tripod : Yes
Exposure : Aperture priority, f/22 ,1,1 Sec. ISO 200
Bracketing : ,-1,0,2,
Photomatix Pro
PP in Photoshop CS4

.
FEATURED in All Water in Motion and Reflections in Water FEB 26 11
FEATURED in The Beautiful East Coast (USA) FEB 26 11
FEATURED in All About New York State FEB 27 11
FEATURED in Favourite PLACES You Take,Make or Paint FEB 28 11
FEATURED in SEASONS CHANGE, nothing MAN MADE FEB 28 11
FEATURED in Appalachian Life & Artists! MARCH 02 11
The Catskill Mountains are located in New York State, approximately 100 miles northwest of New York City. Encompassing six and a half counties, and over 6,000 square miles of mountains, forests, rivers, and farmland, the Catskills are often referred to as America's First Wilderness because scholars trace the beginnings of the environmental conservation movement to this beautiful area. With almost three dozen mountain peaks over 3,500 feet in elevation and six major river systems, the Catskills are an ecological resource of significant importance.
Pure air and water, rich farmland, parks and forests, clear-flowing streams, cascading waterfalls, grand panoramic views, and historic villages characterize the Catskills. Long renowned as a prime vacation destination, the Catskills offer a variety of recreational opportunities including hiking, skiing, snowmobiling, camping, biking, rock and ice climbing, canoeing, fishing, hunting, bird-watching, or just plain rubber-necking.
.
Thank you very much to all who view and comment .
.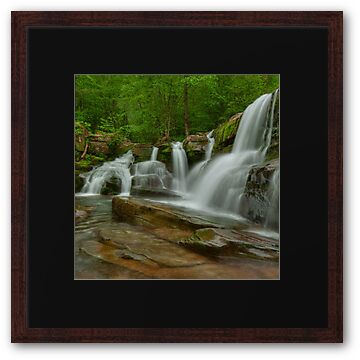 .
PLEASE VIEW OTHER WATERFALL IMAGES
.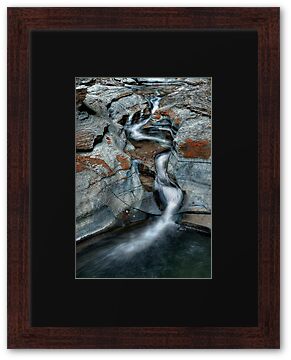 .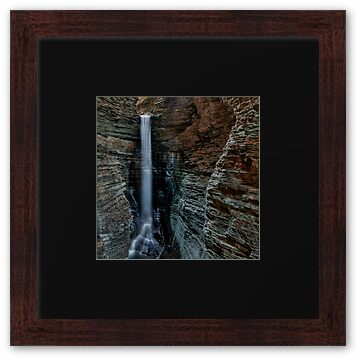 .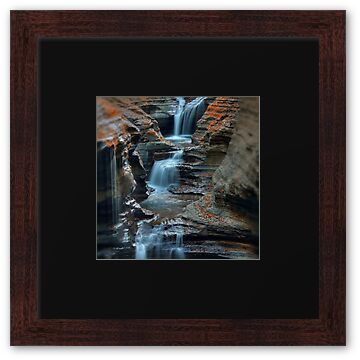 .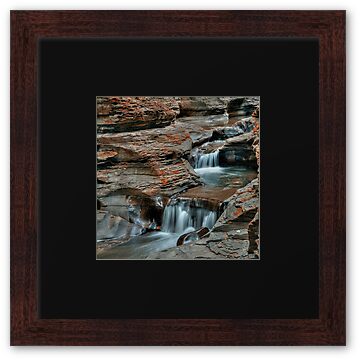 .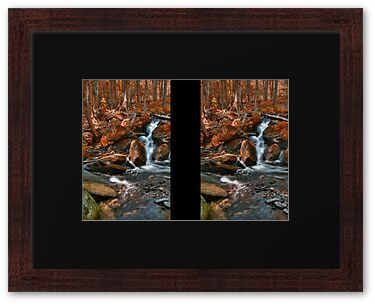 .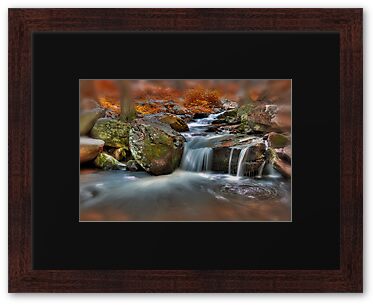 .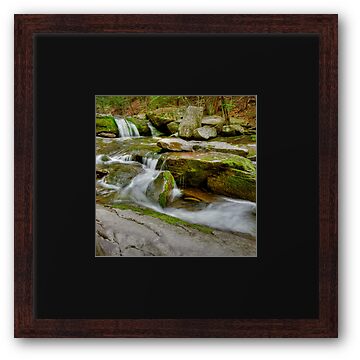 .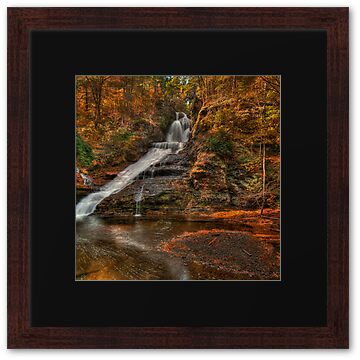 .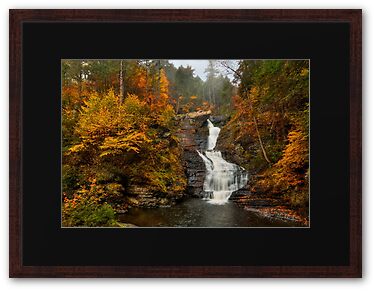 .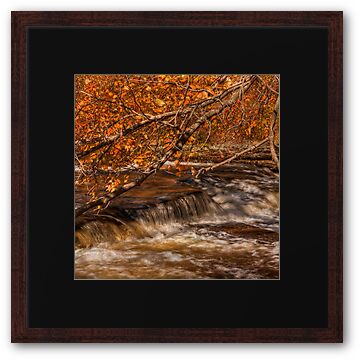 .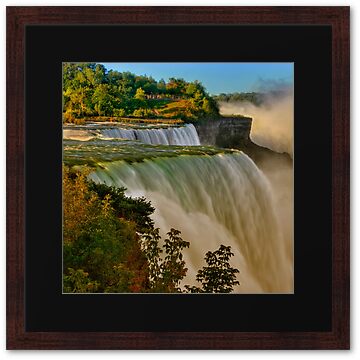 .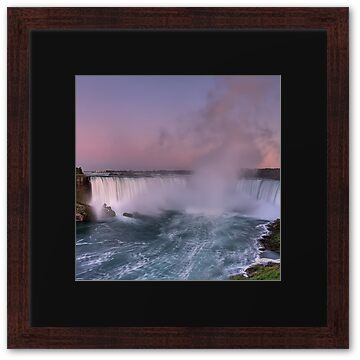 .