Portland Head Light by Renata – (Please view large).
Location: Portland > Maine > USA
.
Single picture post-processed and textured in Photoshop CS4 and NIK software.
.


Portland Head and its light seem to symbolize the state of Maine—rocky coast, breaking waves, sparkling water and clear, pure salt air.
The hundreds of thousands of people who visit Portland Head each year would agree; this is one of the most strikingly beautiful lighthouse locations in New England.
The city of Portland took its name from the headland where the lighthouse now stands, but Portland Head is now actually within the present boundaries of the town of Cape Elizabeth. Portland, which was known as Falmouth until 1786, was America's sixth busiest port by the 1790s. There were no lighthouses on the coast of Maine when 74 merchants petitioned the Massachusetts government (Maine was part of Massachusetts at the time) in 1784 for a light at Portland Head, on the northeast coast of Cape Elizabeth, to mark the entrance to Portland Harbor. The deaths of two people in a 1787 shipwreck at Bangs (now Cushing) Island, near Portland Head, led to the appropriation of $750 for a lighthouse, and construction began.
.
FEATURED in Around The World JAN 12 11
FEATURED in The Beautiful East Coast (USA) JAN 15 11
FEATURED in Most Favorites JAN 15 11
FEATURED in HIGH QUALITY IMAGES JAN 23 11
FEATURED in BEAUTIFUL GRUNGE ART JAN 23 11
FEATURED in #1 Artists of RedBubble JAN 23 11
FEATURED in All About Lighthouses JAN 24 11
FEATURED in Shameless Self-Promotion JUNE 2011
FEATURED in Quality Art & Photography JUNE 2011
FEATURED in "AMERICAS" RURAL, URBAN, WILD AND FREE JULY 2011
.
670 views as of 07 06 11
*53 + favorites as of 01 22 11
.
Thank you very much to all who view and comment.
.

.
PLEASE VIEW OTHER LIGHTHOUSE IMAGES FROM OUR NEW ENGLAND LIGHTHOUSES COLLECTION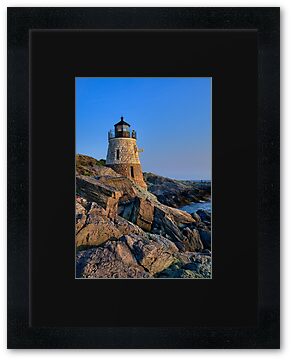 .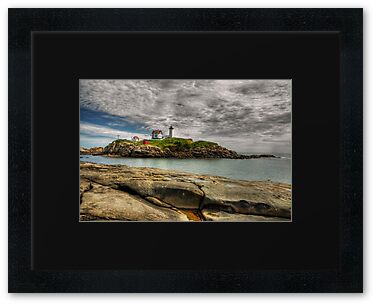 .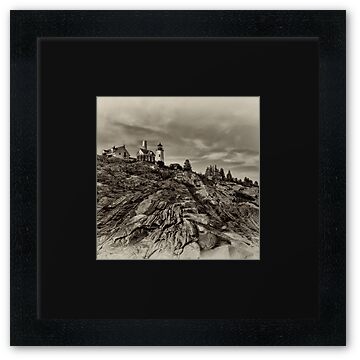 .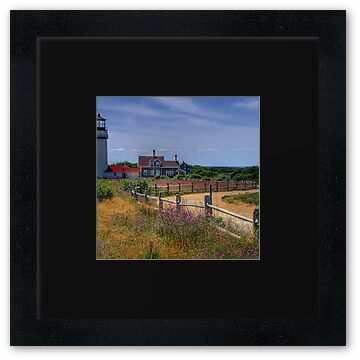 .
.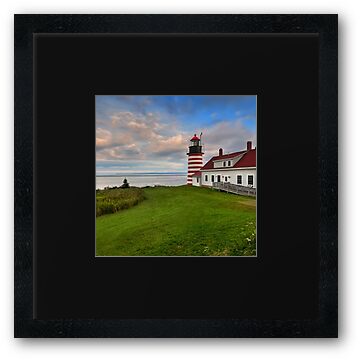 .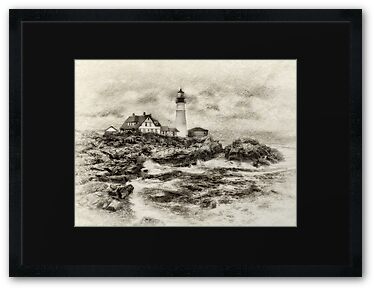 .
.