Neuschwanstein Castle by Yani ( Please view large).
Bavaria > Germany

Camera Nikon: D300
Nikkor: 14-24mm, f/4
Filters: UV ( B+W ) & circular polarizer ( NIKON )
Tripod: Yes
Exposure: aperture priority, f/25, 1/10 Sec. ISO 200
Single image, tone mapped in Photomatix PRO 4.
PP in Photoshop Lightroom 3.
.
.
FEATURED in Your Magic Place NOV 28 10
FEATURED in Your Country's Best DEC 01 10
FEATURED in CHALLENGE WINNERS VAULT JAN 31 11
FEATURED in All things Photographic JUNE 2011
FEATURED in The World As We See It , or as we missed it AUG 2011
FEATURED in CHALLENGE ACCEPTED JAN 2012
.
650 + views as of 12 31 10
100 + favorites as of 12 31 10
sold 4 cards
.
Neuschwanstein Castle
– is a 19th-century Romanesque Revival palace on a rugged hill above the village of Hohenschwangau near Füssen in southwest Bavaria, Germany. The palace was commissioned by Ludwig II of Bavaria as a retreat and as an homage to Richard Wagner.The palace was intended as a personal refuge for the reclusive king, but it was opened to the paying public immediately after his death in 1886.The palace has been the inspiration for Disneyland's Sleeping Beauty Castle.
.
Thank you very much to all who view and comment.
.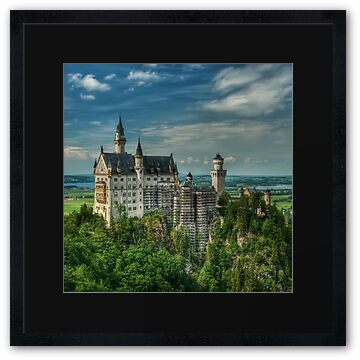 .
PLEASE VIEW OTHER IMAGES FROM BAVARIA
.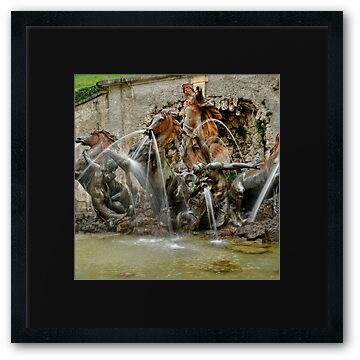 .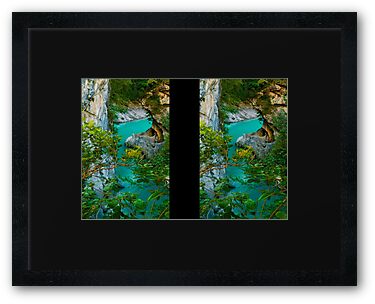 .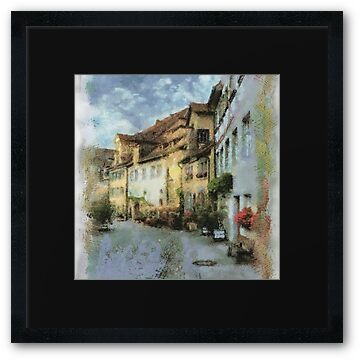 .