Location: Newburgh > New York > USA
FEATURED in Nostalgic Art and Photography JUNE 15 10
FEATURED in Appalachian Life & Artists JULY 10 10
FEATURED in ImageWriting SEP 02 10
FEATURED in Emulate the Great APRIL 19 11
FEATUREd in All About New York State NOV 2013
.
Dard Hunter, handmade paper maker built mill on property on the creek in the shape of a "Devonshire cottage" complete with a thatched roof to make paper in 1913.
Students from all over the world came to learn from him as he made paper by hand, cut and cast type and handprinted his own books.
Preserved as an historic site by Gomez Foundation.
The Gomez Foundation for Mill House has restored Hunter's Mill and completed in 1997 the mill dam and bridge.
Board members are descendants of original owners.
.
Thank you very much to all who view and comment
.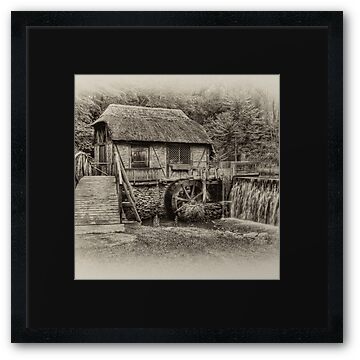 .