Location: Catskill Park > New York > USA
Camera: Nikon D300
Lens: Nikkor 10-24mm f/3.5-4.5G ED AF-S DX
Filters: UV
Tripod: Yes
Exposure:
Aperture Priority,ISO 100, f/16, shutter: 1/8 Sec.
Exposure Compensation:-1,0,2
Tone Mapped in Photomatix Pro
PP in Photoshop CS5 & NIK Color Efex Pro.


.
FEATURED in GLORIOUS SPRING & FABULOUS FALL, LANDSCAPES MAY 28 10
FEATURED in Appalachian Life & Artists MAY 30 10
.
PLEASE VIEW LARGE
.
The Catskill Mountains are located in New York State, approximately 100 miles northwest of New York City. Encompassing six and a half counties, and over 6,000 square miles of mountains, forests, rivers, and farmland, the Catskills are often referred to as America's First Wilderness because scholars trace the beginnings of the environmental conservation movement to this beautiful area. With almost three dozen mountain peaks over 3,500 feet in elevation and six major river systems, the Catskills are an ecological resource of significant importance.
Pure air and water, rich farmland, parks and forests, clear-flowing streams, cascading waterfalls, grand panoramic views, and historic villages characterize the Catskills. Long renowned as a prime vacation destination, the Catskills offer a variety of recreational opportunities including hiking, skiing, snowmobiling, camping, biking, rock and ice climbing, canoeing, fishing, hunting, bird-watching, or just plain rubber-necking.
.
Every comment to our photos is more than welcome and I appreciate your thoughts. Thanks.
.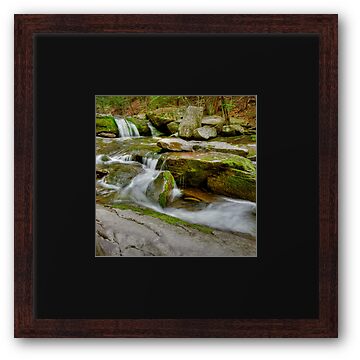 .
PLEASE VIEW OTHER WATERFALL IMAGES
.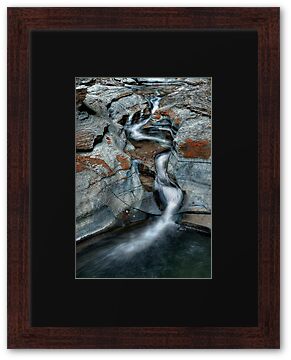 .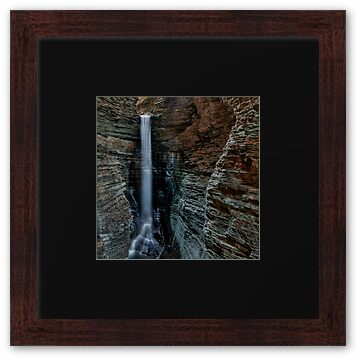 .
.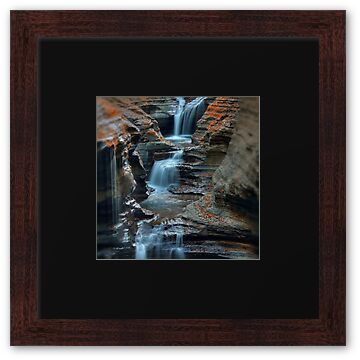 .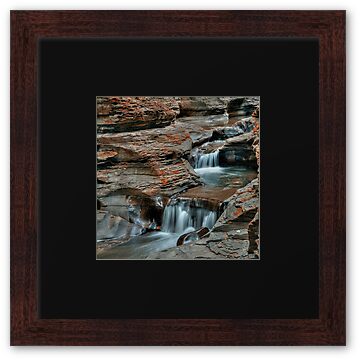 .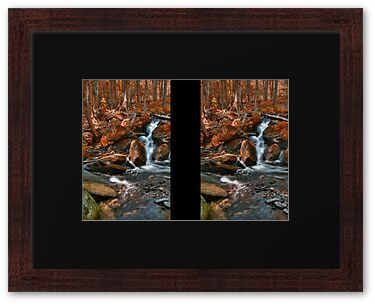 .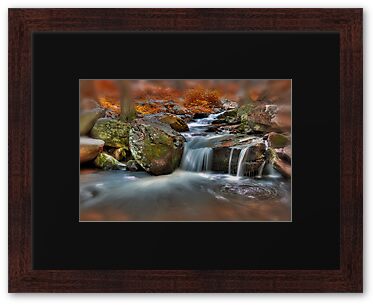 .