Location: Magnolia Plantation and Gardens
> Charleston > South Carolina > USA
MULTIPLE EXPOSURE
Camera: Nikon D300
Lens: Nikkor 70-200mm f/2.8 G ED-IF VR II
Filter: UV
Tripod: Yes
Exposure:
Aperture Priority, f/22, shutter: 1/15 Sec. ISO 200
PP in Photoshop CS4 & NIK Color Efex Pro.
Every comment to my photos is more than welcome and I appreciate your thoughts. Thanks.
.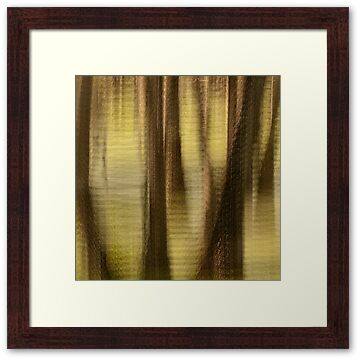 .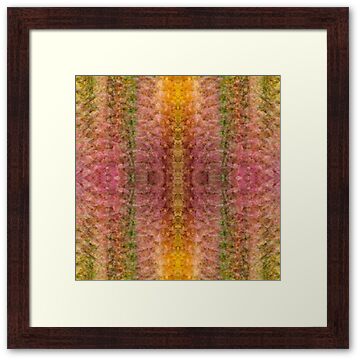 .