Location: Magnolia Plantation and Gardens
> Charleston > South Carolina > USA
Please view large
Camera: Nikon D300
Lens: Nikkor 10-24mm f/3.5-4.5G ED AF-S DX
Filters: UV and Circular Polarizer (NIKON)
Tripod: Yes
Exposure:
Aperture Priority,ISO 100, f/22, shutter: 1/10 Sec.
Exposure Compensation: -5,-4,-3,-2,-1,0,2
Tone Mapped in Photomatix Pro
PP in Photoshop CS4 & NIK Color Efex Pro.
.
FEATURED in HDR Photography APRIL 17 10
FEATURED in Colour and light APRIL 18 10
FEATURED in All Glorious Gardens MAY 01 2011
.
Every comment to my photos is more than welcome and I appreciate your thoughts. Thanks.
.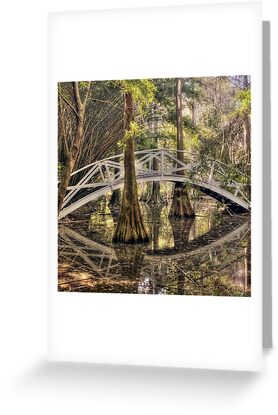 .
PLEASE TAKE A LOOK AT OTHER IMAGES FROM Magnolia Plantation and Gardens in South Carolina
.
.
.
.