Location : Sleepy Hollow > New York State >USA
Camera : Nikon D300
Lens : Nikkor 14 – 24 mm f/2.8 G ED
Filter : None
Tripod : Yes
Exposure : 1/10 sec. f/22 aperture priority , ISO 100
Bracketing : -2,-1,0,2 > Photomatix Pro
PP in Photoshop CS4
.
.
FEATURED in JPG Cast-Offs JAN 25 10
FEATURED in "Streams & Stream Crossings" JAN 31 10
FEATURED in Falling Leaves APRIL 13 10
FEATURED in Historic Places APRIL 22 10
FEATURED in PostCards-Destinations APRIL 24 10
FEATURED in United States Challenge Themes Only MAY 03 10
FEATURED in Preserving History MAY 17 10
FEATURED in BARNS & Old Grist Mills and Covered Bridges from around the World! JULY 04 10
FEATURED in Quality Layered Work + HDR JAN 13 11
FEATURED in Beautiful East Coast -USA JAN 13 11
FEATURED in All Things Photographic JUNE 2013
TOP 10 in United States Challenge Themes – My Town Where I Live challenge MAY 03 10 3rd place
TOP 10 in Beach, River and Lake Treasures – August Avatar challenge JULY 29 10 5th place
*965 views as of 02 10 11
*52 favorites as of 02 10 11
Cross the bridge over the river into Philipsburg Manor and step back in time.
This is the18th Century Mill on the Philipsburg Manor property.
Three hundred years ago, the mill at Philipsburg Manor was essential to the site's trading and provisioning operations. Owned by a family of Dutch merchants and operated by as many as 23 enslaved Africans, Philipsburg Manor Upper Mills became the headquarters of a more than 52,000-acre estate and the center of a worldwide shipping enterprise. The Philipse family ground the grain grown by some 200 tenant farmer families. Much of the grain was traded in the West Indies for sugar and other staples that were in turn traded in England for manufactured goods. Today the mill is at the heart of Philipsburg's educational programming. It is key to visitors' understanding of the inner workings of the enslaved community, as well as transportation, economics, and the interplay of environment and technology.
.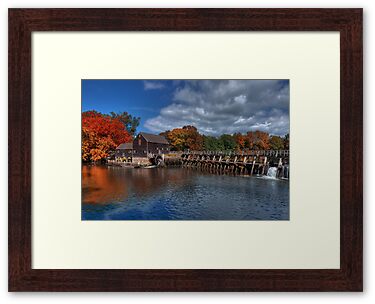 .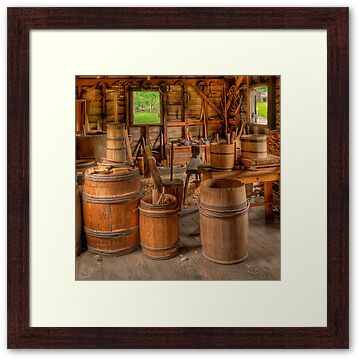 .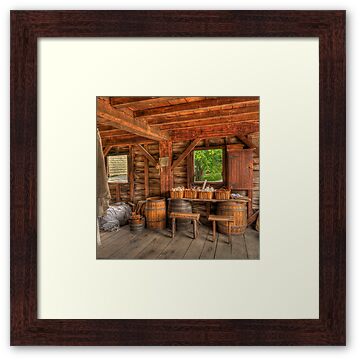 .