Pemaquid Point Light > Maine > USA
.
WINNER in Living Maine – Special Maine USA Challenge APRIL 01 10
.
FEATURED in Living Maine FEB 20 10
FEATURED in Cliffs, Caves & Caverns APRIL 26 10
FEATURED in New England Coastal Life MAY 08 10
.
The lighthouse is located on the west side of the entrance to Muscongus Bay, in New Harbor -Maine.Its height above water is 79 feet,with a range of 14nautical miles.
Pemaquid Point, with its dramatic streaks of granite reaching to the sea, shaped by massive movements thousands of years ago, is a fascinating place to visit even without its pretty white lighthouse.
The spot is one of the most frequently visited attractions of the Maine coast, receiving about 100,000 visitors each year.
The name "Pemaquid" is said to have had its origins in an Abenaki Indian word for "situated far out."
224 views as of 03 01 10
33 Favorites as of 03 01 10
Every comment to my photos is more than welcome and I appreciate your thoughts. Thanks.
.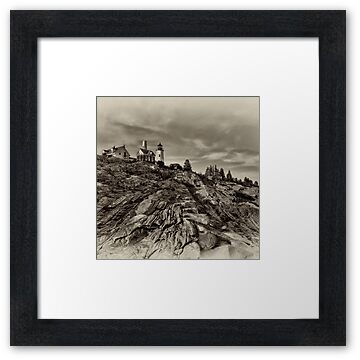 .
PLEASE VIEW OTHER LIGHTHOUSE IMAGES FROM OUR NEW ENGLAND LIGHTHOUSES COLLECTION
.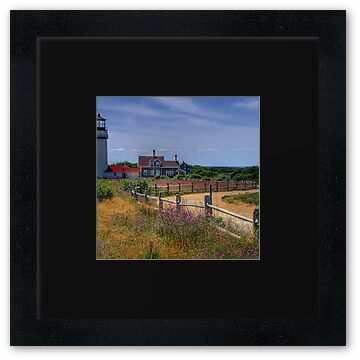 .
.
.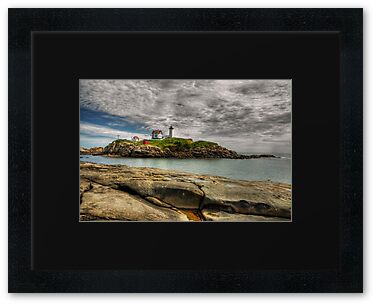 .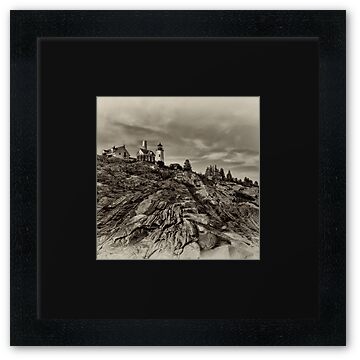 .