Location : Cape Cod > Massachusetts > USA
Camera : Nikon D300
Lens : Nikkor 12-24 mm f/4 GED IF
Filter : UV ( B+W )
Tripod : Yes
Exposure : 1/90sec. f/22 , ISO 100
Bracketing : -2,-1,0,2 > Photomatix Pro
PP in Photoshop CS4
WINNER in Preserving History – My Favorite Place challenge MAY 23 10
WINNER in New England Coastal Life – June Avatar challenge JUNE 07 10
WINNER in New Hampshire, Maine, Vermont and Massachusetts – June Avatar challenge JUNE 08 10
.
FEATURED in A Place To Call Home MARCH 11 10
FEATURED in All About Lighthouses MAY 08 10
FEATURED in Majestic Massachusetts JUNE 09 10
Situated on a cliff 183 feet above sea level, Highland (Cape Cod) Light was the first of the lighthouses of the Cape. Construction of the lighthouse was prompted by numerous shipwrecks in "the dark chasm between Cape Ann and Nantucket". The original lighthouse was authorized by George Washington in 1796. That year, the government purchased ten acres of land for the lighthouse from Isaac Small of Truro for $110. The lighthouse was completed in 1797.
By 1990, Highland Light was at serious risk of being lost to erosion. The first lighthouse was built 500 feet from the cliff. The current lighthouse stood a mere 100 feet from the cliff in 1990. In 1990, somewhere between 40 and 117 feet of cliff were lost to erosion. In an effort to save this historic lighthouse, the Truro Historical Society spearheaded an effort which, along with national Park Service, state, and Coast Guard funding, raised $1.5 million to move the lighthouse and keeper's house. In a span of 18 days in July 1996, International Chimney Inc. of Buffalo NY and Expert House Movers of Maryland moved the lighthouse to a new position 570 feet from the cliff. The lighthouse is currently located on Highland Golf Links.
The lighthouse currently belongs to the National Park Service as part of the Cape Cod National Seashore, and serves as an active aid to navigation.
The lighthouse is open to the public
Every comment to my photos is more than welcome and I appreciate your thoughts. Thanks.
.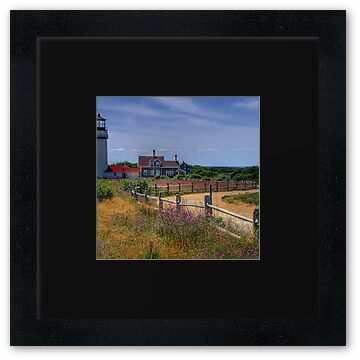 .
PLEASE VIEW OTHER LIGHTHOUSE IMAGES FROM OUR NEW ENGLAND LIGHTHOUSES COLLECTION
.
.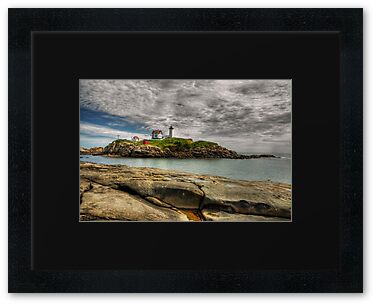 .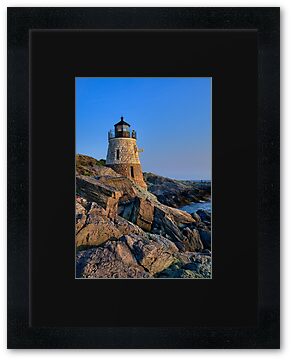 .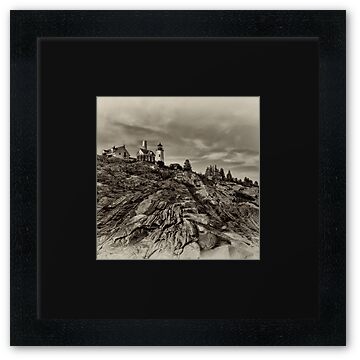 .