Location : York > Maine > USA
.
Camera : Nikon D300
Lens : Nikkor 10.5 mm f/2.8 Fisheye
Tripod : Yes
Exposure:1/30s f/22 aperture priority , ISO 100
Bracketing EV : -2 -1 0 +1 +2
Photomatix Pro
PP in Photoshop CS4
FEATURED in Polish Place JAN 18 10
FEATURED in # 1 ARTISTS OF REDBUBBLE JAN 23 10
FEATURED in All Water in Motion and Reflections in Water APRIL 15 10
FEATURED in All About Lighthouses APRIL 24 10
FEATURED in New England Coastal Life MAY 08 10
.
TOP 10 in All About Lighthouses – June Avatar challenge JUNE 05 10 3rd place
Cape Neddick Lighthouse, Maine: Located on a small, barren island known as the "Nubble".
The red light from the Fourth Order lens of this 41 foot tower flashes every six seconds and may be seen 15 miles out to sea.
.
Every comment to my photos is more than welcome and I appreciate your thoughts. Thanks.
.
PLEASE VIEW OTHER LIGHTHOUSE IMAGES FROM OUR NEW ENGLAND LIGHTHOUSES COLLECTION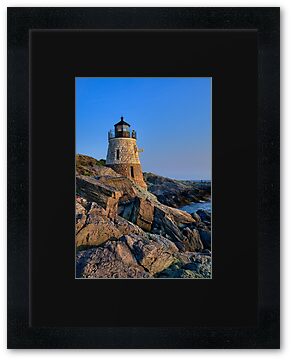 .
.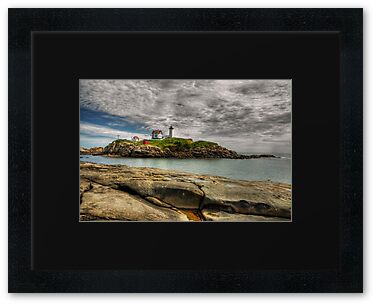 .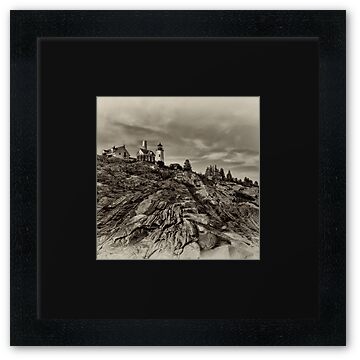 .