My favorite barn on the way to Teatown Lake Reservation in New York.
Image created from my own original photo taken with Nikon D60, then completed in NX2 and Photoshop.
.
FEATURED in America the Beautiful SEP 2013
FEATURED in All Things PhotographicSEP 2013
FEATURED in All About New York State NOV 2013
.
Thank you to all who view and comment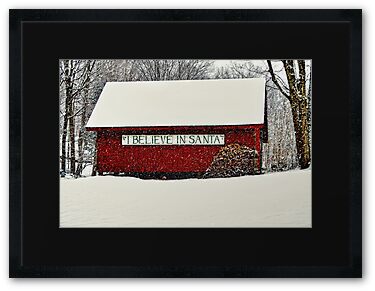 .