After recently spending a few days in historic Charleston SC touring private homes and gardens, I can attest that Charlestonians definitely know how to rock their green thumbs. In addition to full gardens, flower-filled windowboxes were everywhere:
We got to walk all over the neighborhoods to try to discover more architectural elements that make Charleston so special.
This colorful image I created in DAP – Benson Style, from my own original photo taken with Nikon D60, then completed in NX2 and Photoshop.
.
Thank you to all who view and comment
.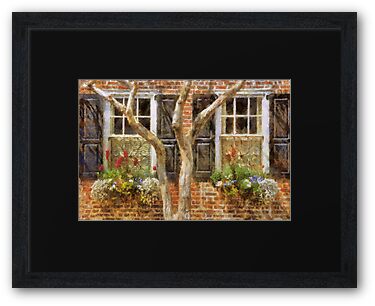 .