This beautiful historic home from 18th century sits just outside of Newburg NY and has been beautifully preserved! This home and the surrounds are on the National Registry of Historical Landmarks.
Image created in DAP – Renoir Style, from my own original photo taken with Nikon D60, then completed in NX2 and Photoshop.
.
FEATURED in All About New York State JUNE 2013
FEATURED in Nostalgic Art & Photography JUNE 2013
.
Thank you to all who view and comment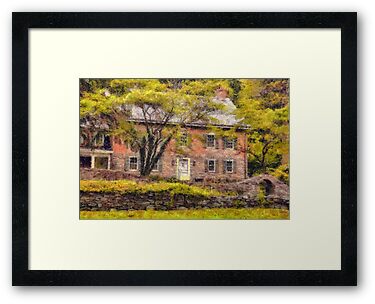 .