One of the first things I noticed while strolling around Charleston was that almost all of the historic homes have beautiful window boxes overflowing with flowers. One after another, boxes were filled with colorful bouquets of flowers – Here is one of my favorites.
.
Image created in DAP – Benson Style, from my own original photo taken with Nikon D60, then completed in NX2 and Photoshop.
FEATURED in in All Glorious Gardens MAY 2013
FEATURED in Dynamic Auto-Painter MAY 2013
FEATURED in A Place To Call Home MAY 2013
FEATURED in The Windows Group JUNE 2013
.
Thank you to all who view and comment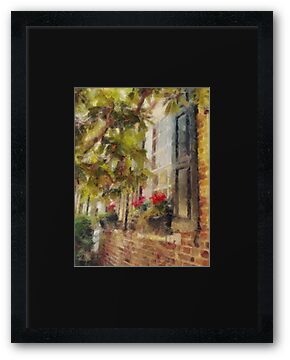 .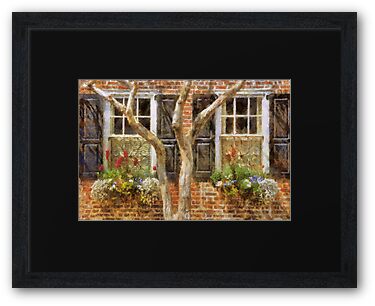 .