"Lake Nawahunta"
by
Yani
.
Lake Nawahunta is located in Harriman State Park in New York State.
Located in Rockland and Orange counties 30 miles (48 km) north of New York City, it is a haven for hikers. The park is also known for its 31 lakes, multiple streams and great vistas.
Technique: HDR by Yani – Best viewed larger.
Camera: Nikon D300
Lens: Nikkor 24-70mm f/2.8
Filters: UV
Exposure: Aperture Priority ,1/20 sec. at f/22 , ISO 200
Bracketing: -2,-1 ,0, +1, tone mapped in Photomatix Pro
FEATURED in All Water in Motion and Reflections in Water MARCH 2013
FEATURED in A Wildness Somewhere MARCH 2013
FEATURED in All About New York State MAY 2013
.
Thank you very much to all who view and comment .
.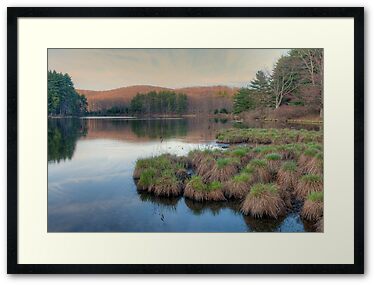 .