Welcome, thank you for taking time looking at our art. We hope you enjoy your visit .


Janusz – known by friends as Yani – and his wife Renata are a husband and wife with a passion for photography, painting, drawing, and art design.

Recently photography has become their main favorite past time with a special focus on scenic and nature photography.

Most of their images are rooted in the realistic, but using inventive technologies and impressions they push the observer to experience something new.
The light that shines through the viewfinder of the camera, wanders also through the window of imagination resulting in photography that conjure beauty and mystery.
They photograph with heart as well as artistic eye. Photography is their true passion.

They hope that the images inspire your imagination and provides a meaningful artistic experience.

All images are the property of JHRphotoART and may not be used wholly or in part without the prior written permission of the copyright holder, including copying, duplicating, printing, publishing (even on a web site), reproducing, storing, or transmitting by any means what so ever.
Copyright © JHRphotoART. All Rights Reserved.
.
Homepage Feature for Bone Yard at Dawn APRIL 29 11
Homepage Feature for High Tide JULY 25 2011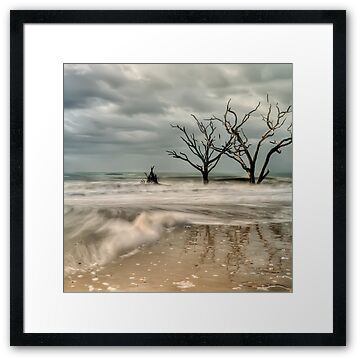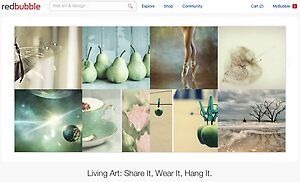 .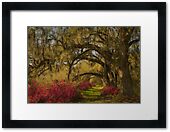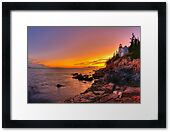 -— CHALLENGE WINNERS -——— FEATURED IMAGES -——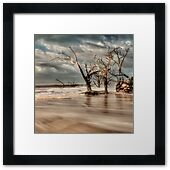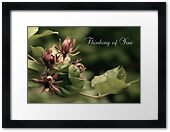 -————-MOST VIEWS -———————- SOLD -————-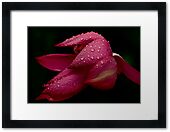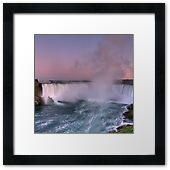 -————-FLOWERS -————————— SCENIC -————

.

.
.
.
.

FEATURED MEMBER IN:
Moody & Evocative
Waves & Fine Art Waterscapes
AMERICAS NATURAL WONDERS
Live and Let Live
All things in the Natural World
Preserving History
Wildflowers of North America
Living Maine
New England Coastal Life
East Coast Landscapes (USA)
Streams & Stream Crossings
49er with Wheels – ground transportation prior to 1950
Bubblers' Weekly Challenge
Flower Works – Manipulated Photographs Only
Flowering Bulbs
United States Challenge Themes Only
Layered Up
Spring Blooms
Historic Places
Cards For Everyday
Quality Unlimited Photography
All About Lighthouses
Country Bumpkin
Quality Art & Photography
5000 +
A Paradise somewhere
.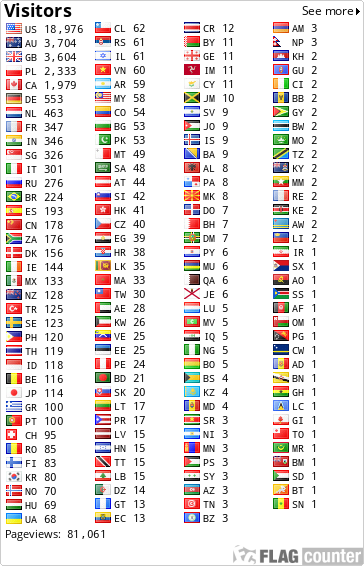 .