Whether it is parades, villages, or festivals named
after this lovely purple bloom,
the lilac will always be a fresh, and aromatic
harbringer of spring.
Natural and fresh,
with proud dignity,
the lilac ushers in
admiration, gladness
success and accompishment
A wonderful seasonal delight
to celebrate the eighth wedding
anniversary, a wonderful
bloom with blossoms galore.
Sony Alpha 200 DSLR ISO 100 F2.8 1/40 sec, tonemapped HDR from 7 images of varying exposures.
Poster: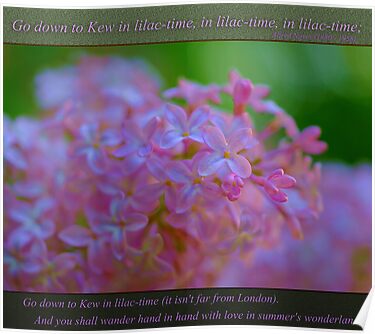 Mounted Print:
Greeting Card: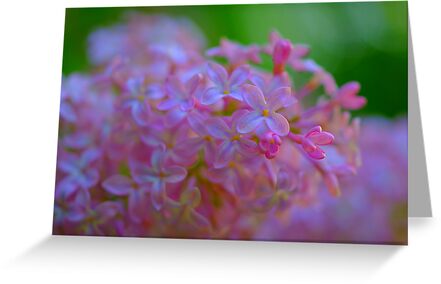 iPhone Case:
iPhone Case: