Pink Panther Magazine--Issue 15 Is Here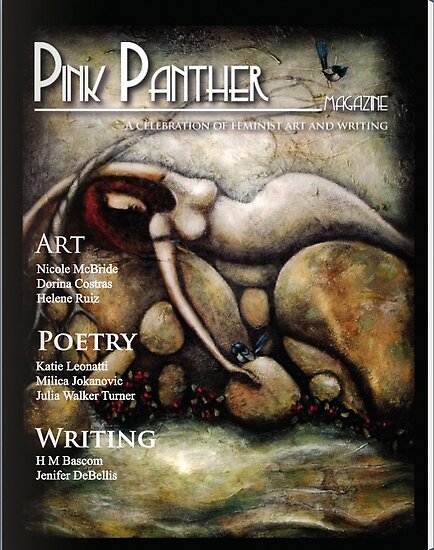 Pink Panther Magazine: Issue 15
Issue 15 is finally here! This fabulous edition is filled with exquisite and evocative art, writing, and articles by our talented members and editorial team.
PPM has decided to release publication early this month as MagCloud is offering 25% off the purchase price at the moment. To purchase a copy, please visit Magcloud. Or, if you would like to read the magazine online without making a purchase, please visit Calameo.
PPM welcomes your feedback. Let us know what you think.
xox
Anna, Jenifer, virgosun, Helen and Sybille