Pink Panther Magazine, Issue 11 -- Now Available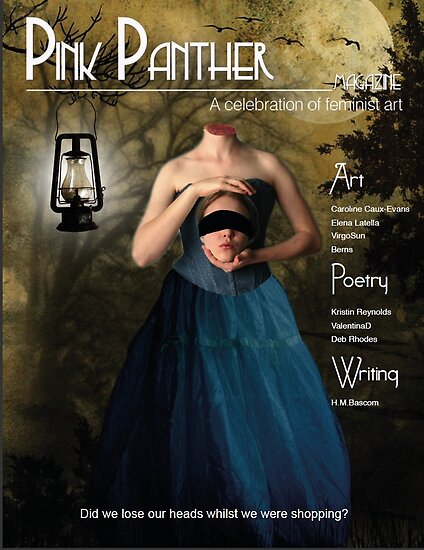 You can view,download or buy a printed copy of Issue 11 from Magcloud.
There's a special Mother's Day offer on the magazine at the moment, so it only costs $9.75. The quality of the printed version is outstanding.
You're welcome to help promote this wonderful publication by sharing this information via journal, facebook, twitter and/or blog.
I hope you will enjoy it as much as we at Team Panther have enjoyed creating it.
xox
Anna, Jenifer, Virgo, Helen and Sue.