In the grounds of Holy Trinity Anglican Church in Dubbo, New South Wales, Australia is a lovely traditional Australian house which today serves as church offices and meeting rooms.
Called Brotherhood House, it was built as the home base of the Brotherhood of the Good Shepherd thanks to the generosity of the bishop of the day, Bishop Camidge. The foundation stone was laid on the 7th August, 1903, by the Governor of NSW, Sir Harry Rawson and opened on September 9th, 1906.
The Brotherhood of the Good Shepherd began began in the 1880's when the need for the church's presence in far reaching bush areas of the "vast district of the west' was first noticed by by englishman, Frederick Campion. Modelling this new ministry initiative on the successful Queensland Bush Brotherhood, work began on establishing, The Brotherhood of the Good Shepherd in England. Frederick Campion and two other men, one of whom was ordained, sailed from England to Australia in late January 1902.
THe Brotherhood was formed into an Association for Religious purposes under the Companies Act of N.S.W. and a Board of Directors appointed with a Principal at its head.
The current Principal now presides over the Company of the Good Shepherd and its team of 'companion priests'; ordained women are now included among its number and also minister in the remote regions of northwest NSW in the regions of Bourke, Brewarinna, Cobar, Nyngan, Narromine, Tottenham, Warren and Nevertire.
This is one of a series of photos taken of and in the grounds of Holy Trinity Anglican Church in Dubbo The various photos have been collected and put into a calendar for the people of the parish and visitors.
as is
Sony DSLR a330
shutter 1/125
aperture f/6.3
focal length 50.0mm
ISO 100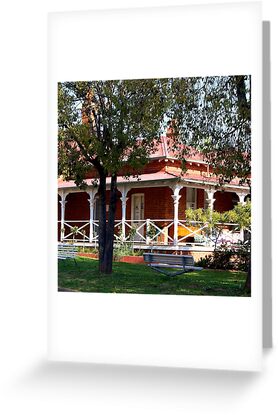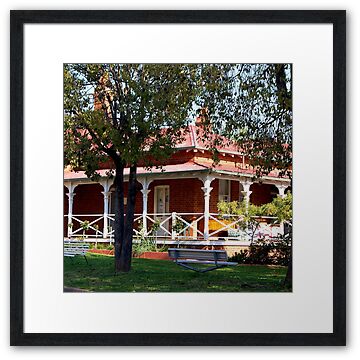 !
!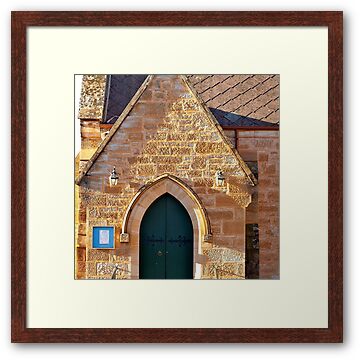 !