Call me JP. I am a native Frenchman living in the U.S. since 1985. Growing up in a small traditional town in northern France, my passion for painting and photography was ignited at a young age. Through my work I try to express my fascination and romance with light, nature and life.
Shows:
Previous exhibitions
Woodstock School of Art
Woodstock, NY
African American Museum
110 N Franklin St., Hempstead NY 11550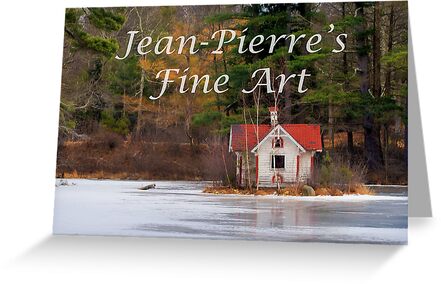 Thank you for visiting.